What is Vaping CBD oil?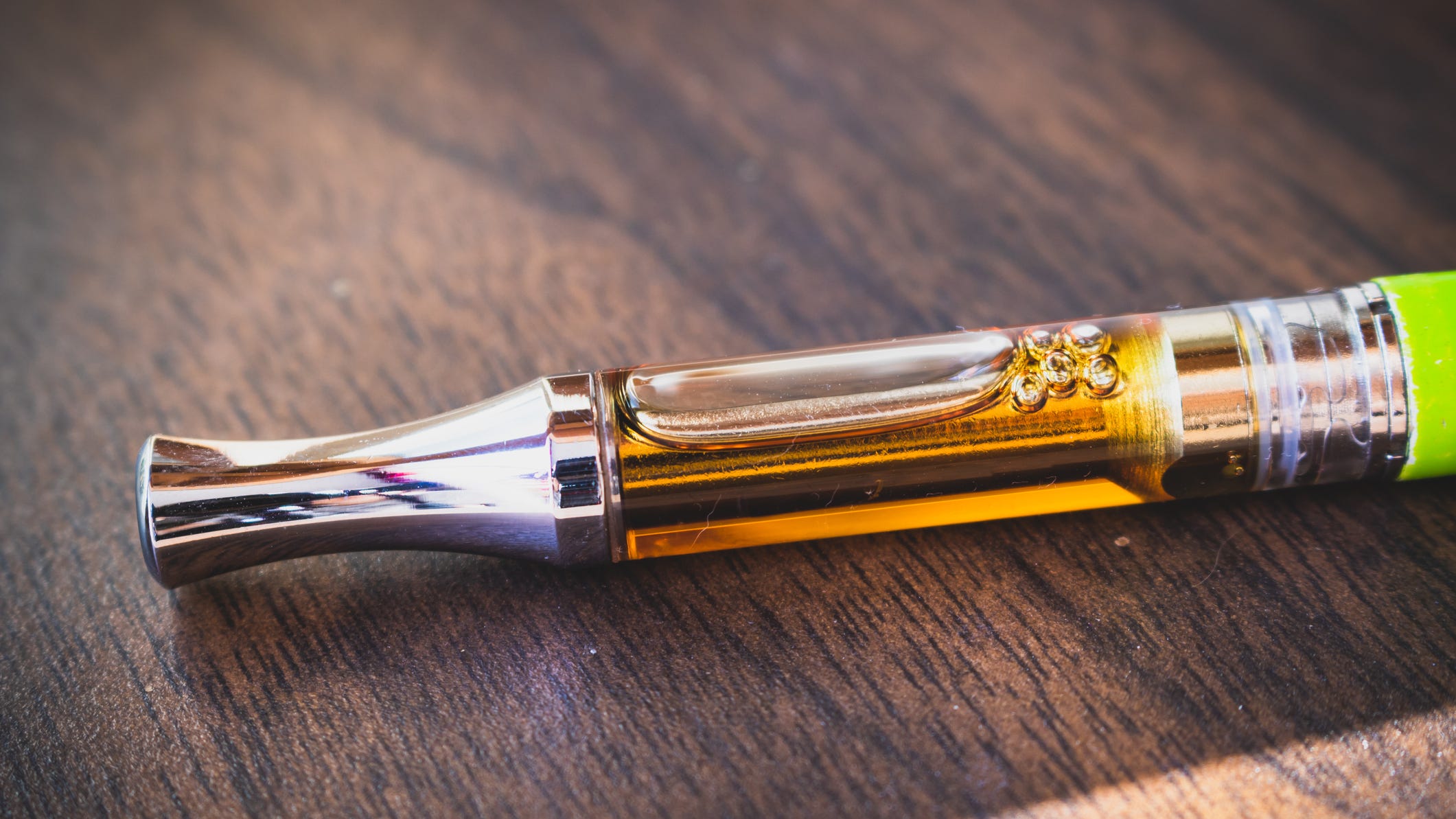 CBD oil is extracted from the flowers and buds of the hemp or hemp plant. Since vaping CBD oil contains very little tetrahydrocannabinol (THC), it is usually only allowed to contain less than 0.3% THC oil, therefore, it is usually not high or intoxicating. CBD, which is usually extracted from the cannabis plant in the form of oil, interacts with nerve receptors in the endocannabinoid system, which sends signals between cells that can help regulate body balance. However, according to the FDA, it is currently illegal to add CBD to food as oil or as a supplement, and the medical claims of CBD products are not correct, and the quality cannot be guaranteed.
Why is Vaping CBD oil becoming popular?
The rise of vaping CBD oil in cannabis legal areas is mainly touted as being able to solve many current medical problems, including anxiety, insomnia, seizures and more. Currently, the U.S. Food and Drug Administration (FDA) has only officially approved one CBD-based drug for the treatment of two severe forms of epilepsy-related disorders.
The positive effects of Vaping CBD oil
At present, according to the data, the positive effects of vaping CBD oil are as follows:
Reduce Anxiety
Treatment of specific epilepsy syndromes
Reduce PTSD symptoms
Alleviate opioid addiction
Reduce ALS Symptoms
Alleviate uncontrollable pain
Relieves Diabetic Complications
Prevent nervous system diseases
Suppresses Arthritis Symptoms
Although this is a good start and means that the application of CBD oil in the medical field has a bright future, more experimental research is still needed to prove its feasibility and weigh the pros and cons. For example, studies have shown that CBD oil may have an effect on people's mental health, but there are no actual treatments that can be used to treat mental health.
Is Vaping CBD Oil Safe?
In essence, the safety of electronic cigarettes is questionable. The various ingredients contained in e-cigarettes, including CBD e-liquid, are generally not safe.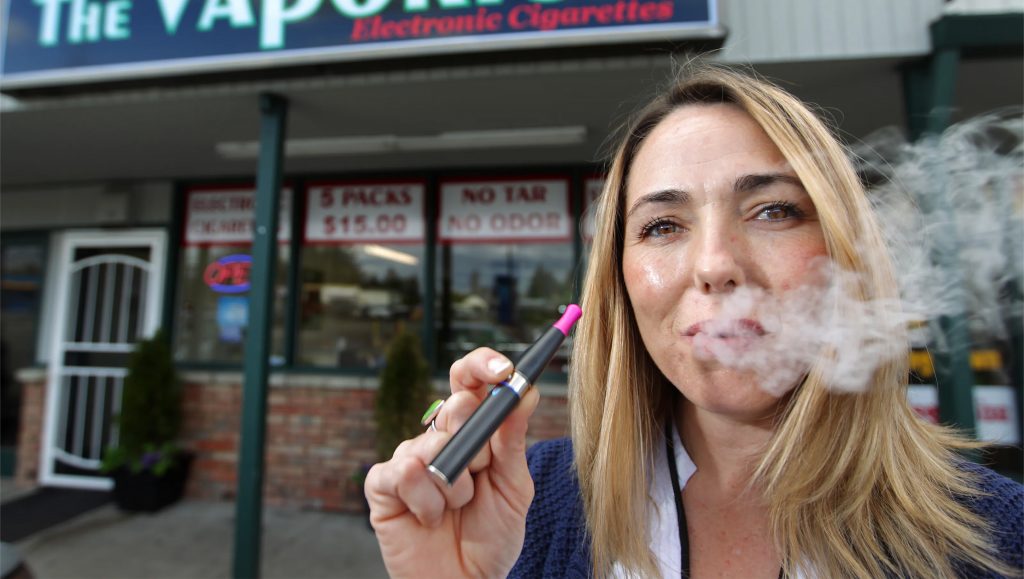 The U.S. Centers for Disease Control and Prevention (CDC) recently linked e-cigarette products to nearly a thousand lung diseases. Nearly a hundred people have died from what is now called EVALI (e-cigarette and e-cigarette-related lung injury), and the CDC believes that it is still possible Nearly a thousand people have been hospitalized for lung problems related to vaping. Vaping CBD oil is no exception. According to the CDC, nearly 30 cases of EVALI were hospitalized after inhaling vaping CBD oil. There is no evidence that there is no potential risk of e-cigarette CBD oil, especially some e-cigarette products sold by illegal dealers. The harm should not be underestimated.
Potential Side Effects of Vaping CBD Oil
In addition to potential lung damage, vaping CBD oil can have various other side effects. Include:
Cause diarrhea
Long-term dizziness
Drowsiness persists
Fatigue
Impaired memory and thinking skills
Nausea and vomiting
Vaping CBD oil may also worsen anxiety, cause changes in mood, and affect appetite.