LUCKEE provides high quality disposable vape equipment at an economical price, and has created its own brand "LUCKEE VAPE" with years of experience as an OEM/ODM wholesaler. The brand adheres to the concept of "quality is king, unique design" to continuously develop new products, from small to large puffs, for the preferences of people in different countries and regions to develop products. We can create different flavors and dozens of pleasant flavors to take your experience to another level. The unique appearance of the design, unique once set off the purchase of the craze.
5K BOX 5000 PUFFS DISPOSABLE VAPE SPECIFICATIONS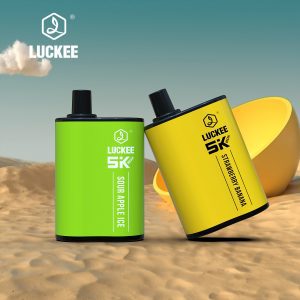 Features:
5000 puffs
Real Mesh Coil
15ml E-liquid
550mAh Battery
USB-C Rechargeable
Pros of disposable vaping:
-The body is made of plastic and aluminum tube
-Built in mesh coil, fully atomized when vaping
-Good grip with micro curved surface
-The right size is convenient to carry around
5K BOX is the leading brand disposable vape equipment of LUCKEE, 5K BOX was once a trend-setting single product in the United States, his repurchase rate in disposable vaping is unmatched, 20 classic flavors focused on meeting the needs of users of various preferences, and we have long maintained the highest standards to continue to produce this disposable vape equipment.
5K MINI 5000 PUFFS DISPOSABLE VAPE SPECIFICATIONS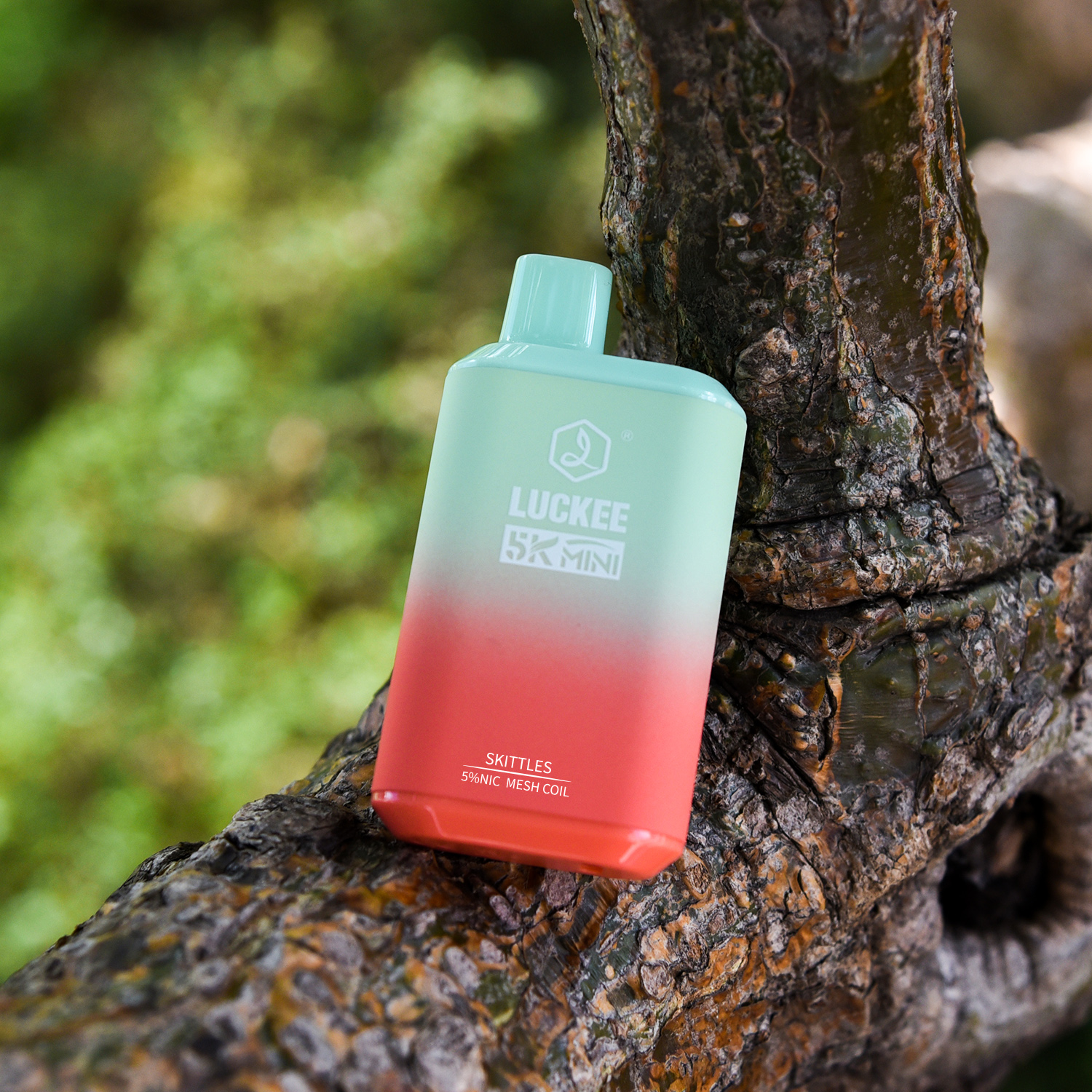 Features:
5000 puffs
Real Mesh coil
15ml e-liquid
650mAh battery
USB-C rechargecable
Pros of disposable vaping:
-Rich flavor and stylish design
-Small electronic cigarette, does not occupy space
-With mesh coil, small body with large capacity
-Simple packaging box design
5K MINI as a small disposable vape equipment is our MINI Model based on market demand, the size of this is also carefully designed to fit just the size of the palm of your hand, a small electronic cigarette device can be submerged in your hand, not too foreign body feeling. Compared with other competitors, the biggest advantage of this disposable vape equipment is to a small capacity to complete the task of 5000 mouths, and quality assurance to meet safety standards.
ACE 5000 DISPOSABLE VAPE DEVICE UP TO 5000 PUFFS SPECIFICATIONS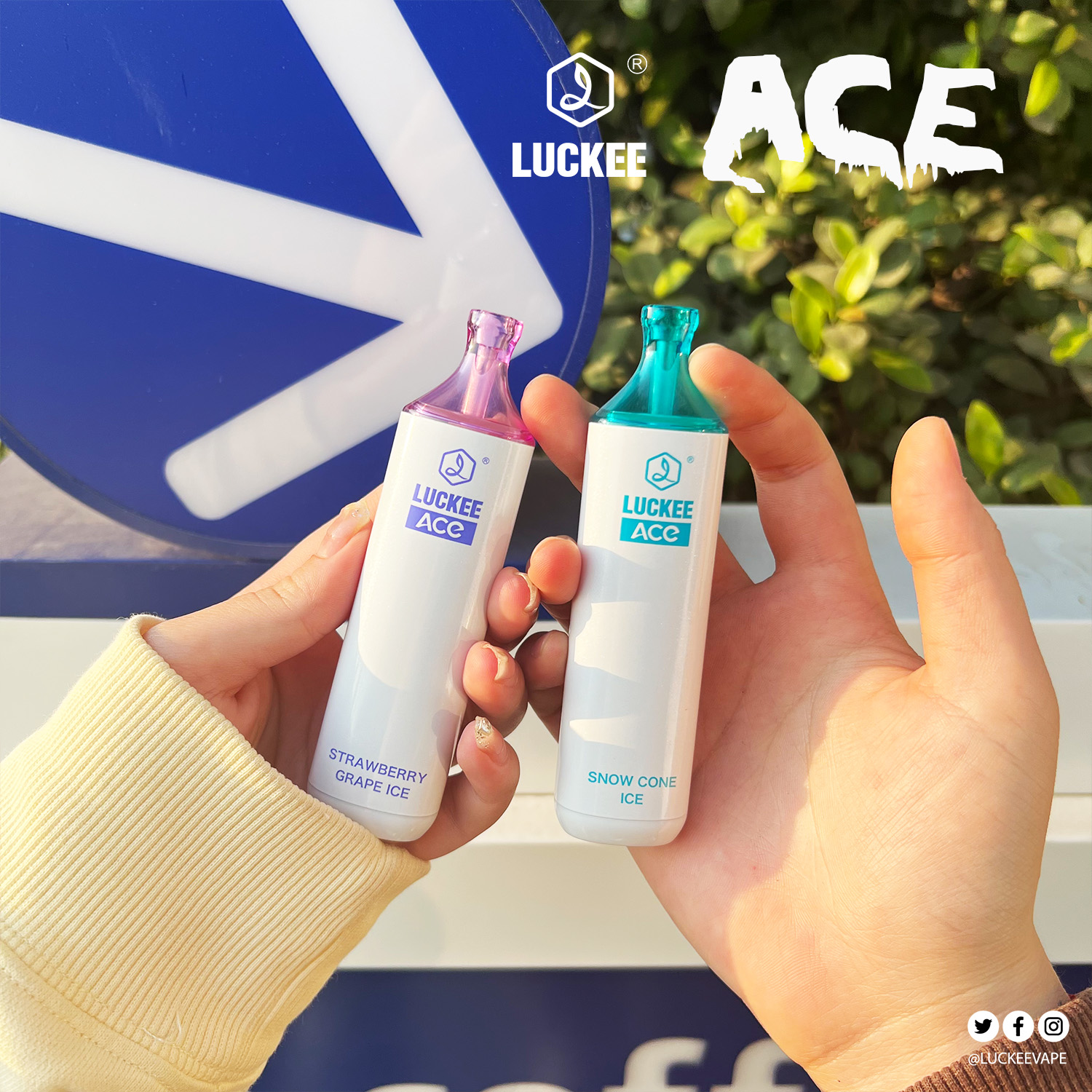 Features:
5000 puffs
Real Mesh coil
15ml e-liquid
600mAh battery
USB-C rechargecable
Pros of disposable vaping:
-Clear nozzle design with both round and flat nozzles
-Large capacity for real volume of e-liquid
-Simple appearance, advanced but not monotonous
-The box is a transparent hard box with a sealing film, which has a good protection
ACE is a unique disposable vape equipment that uses a glossy baking process, and two different transparent mouthpieces that both meet food-grade TPU and cling to your lips to please your senses. Matching the ACE5000's minimalist appearance, the ACE's 10 flavors are biased toward more pure fruit flavors, and are complemented by chilled flavors, such as watermelon ice, blueberry ice, Fuji apple ice, and more. If you like to spread a single flavor, ACE must be your first choice, because he is different from the mixed fruit flavors that many layers of a variety of taste.
TOP 600 PUFFS VAPE DEVICE MESH 600 SPECIFICATIONS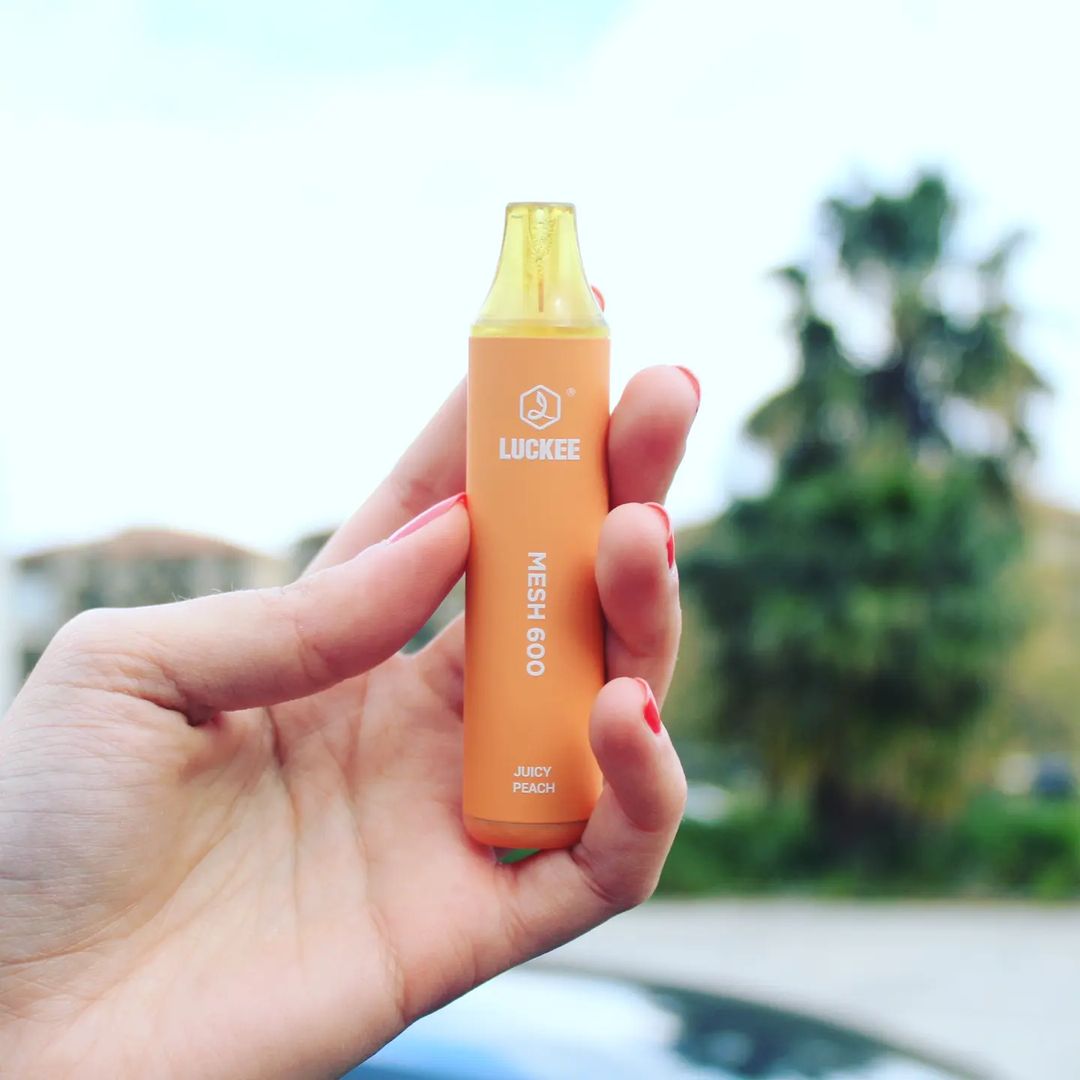 Features:
600 puffs
2% nic
2ml e-liquid,
20mg nicotine,
500mAh battery
Pros of disposable vaping:
-The most ergonomic design, very light in the hands close to no feeling
-Rubber paint on the surface to reproduce the fashionable macaron color
-600 mouth is still realized by mesh coil
-Round nozzle and flat nozzle two nozzle design, smooth suction
To put it simply, MESH 600 follows the ACE model to a certain extent to adapt to different markets. MESH 600, as a small puff disposable vape equipment, often attracts attention in Europe, while ACE is deeply loved by the United States, Southeast Asia, the Middle East and other regions . However, the process used by MESH 600 is different from ACE's rubber paint, which is actually decided by LUCKEE after repeated comparisons. For the rich fruit flavor of MESH 600, the matte rubber paint can show a more fashionable color matching, which is also Undoubtedly, it became the finishing touch, directly raising it to a higher level.
CLASSIC BLACK BAR LUCKEE 600 PUFFS SMALL POD DEVICES SPECIFICATIONS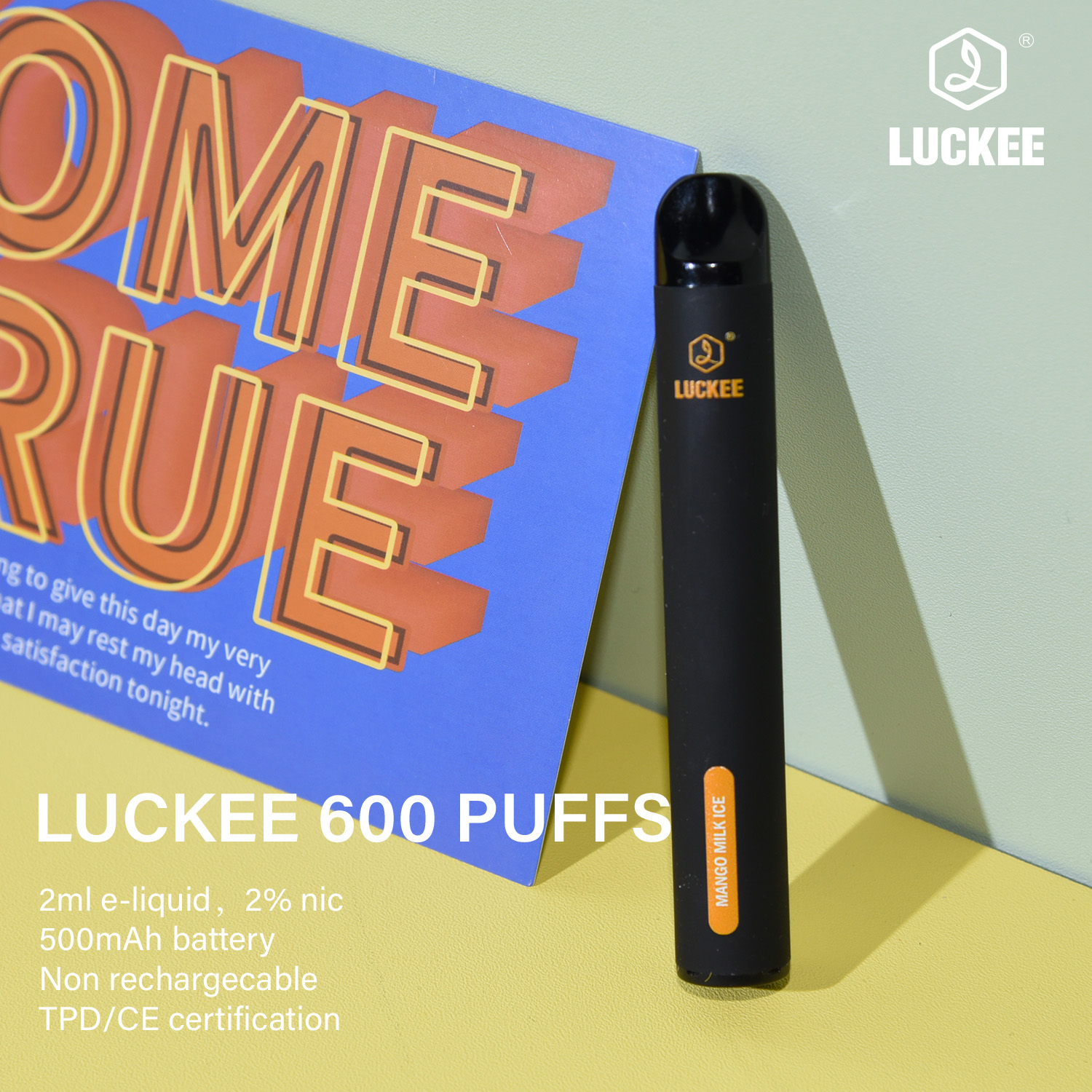 Features:
600 puffs
2ml e-liquid,2% nic
500mAh battery
Non rechargecable
TPD/CE certification
Pros of disposable vaping:
-Black classic matte design, comfortable grip
-Small and unique, only pocket size
-Pure taste, experience the real fruit taste
-The price is cheap and does not require maintenance, and can be thrown away after use
600 PUFFS is the representative of LUCKEE's small mouth count e-cigarette device. It sells well in Europe with its black classic tobacco rod design. The color of the logo represents the fruit flavor, and the matte texture is also exquisite. This e-cigarette device has become our best-selling device in Europe. champion.