The dates for one of the UK's only vaper consumer goods fairs are announced! From 12th to 14th May 2023, NEC in Birmingham will host the Vaper Expo UK. The trade fair will welcome retailers, e-commerce representatives and media members against the backdrop of the latest offerings from the vaping sector. The event is open to the public and trade professionals contributing to a vibrant, relaxed environment conducive to excellent networking opportunities and fruitful B2B deals.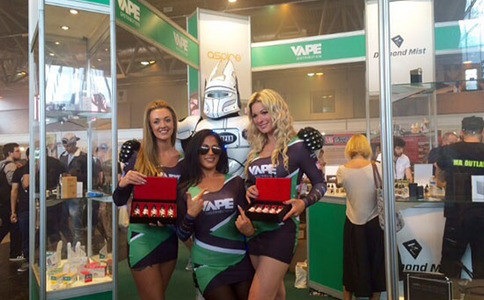 The Vaper Expo UK 2023 will present a comprehensive sector overview covering a broad range of consumer goods in the vaping sector. Visitors can explore the latest e-liquids, vapes, e-cigarettes, eco-friendly liquid innovations and more. Exciting opportunities lie ahead of the businesses invested in the international trade of vaping products, as over half of all exhibitors come from abroad.
The entertainment and networking program at The Vaper Expo UK 2023 will inspire all participants and create fertile grounds for future business partnerships.
May 12,2023 – May 14,2023