From our past survey, 63% of you either didn't know about the tobacco tax or weren't aware of the consequences. We now want to change that and inform you about everything important about the upcoming tax.
Despite all the efforts of the German e-cigarette industry, the government plan to levy an e-liquid tax will be implemented on 07/01/2022. What started as a sensible proposal to levy taxes on nicotine-containing products quickly evolved into an absurd tax on all things e-liquid (now referred to as tobacco substitutes). So from July 2022, any e-liquid, flavor, shortfill, longfill or raw material (PG, VG, flavor, nicotine shots and even distilled water that can be used to make e-liquid) will be taxed starting at €0.16 per ml….
"…. wait – What?!….How?!….Why?!" we hear you say.
What this means for the German vape community we answer you here.
Although the EU is planning a uniform minimum tax on e-cigarettes to be discussed in 2022, the SPD, led by then-Federal Finance Minister Olaf Scholz, saw an opportunity to generate additional tax revenue from German vapers. An EU-wide tax would be easier to accept, as it would prevent the inevitable black market problems the industry will face once a single-country tax is introduced. Motivated by youth protection, public health and addiction, as justification for taxation, the SPD made a proposal to tax e-liquid containing nicotine. However, the SPD could not get approval for the plan from the other parties.
After an expert hearing in the Finance Committee in May 2021, a "volume-based tax" was approved that would cover all e-liquid-related products.
German vapor associations have tried to fight the bill, but so far their arguments against the logic and legality of this tax have only fallen on deaf ears.
The e-cigarette industry is preparing for the introduction of the tax. The key dates to put in your calendar are as follows: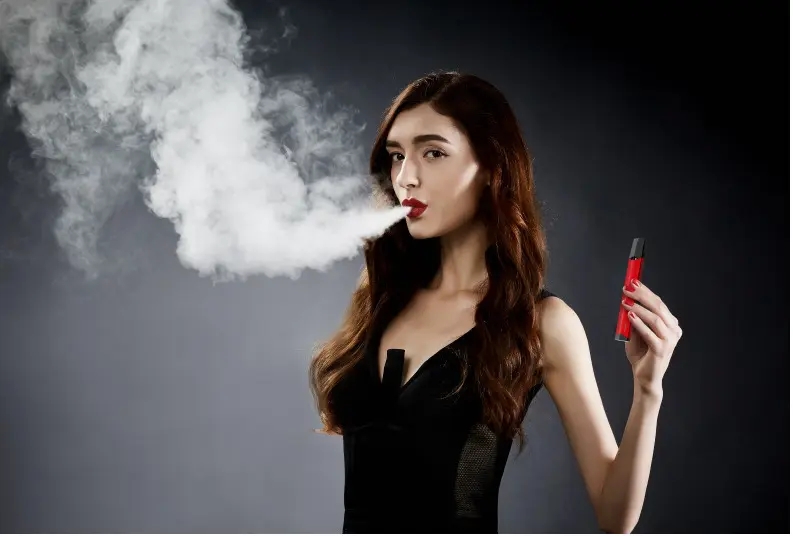 07/01/2022 – All products manufactured after this date must include a tax band that must be affixed to the product's retail packaging.
02/13/2023 – According to current information from the Ministry of Finance, there is a sales window that can be used by stores and distributors to clear all inventory imported or manufactured before 07/01/2022. This window will close on 02/13/2023.
As you can imagine, in the meantime, many of thevape manufacturers and importers are increasing their stock levels to give you the best opportunity to bunker down, but resources and storage space are, regrettably neither ours nor other retailers and importers, infinite, so some products may not be available until 07/01/2022, making them only available with taxes.
At LUCKEE Vape, we are currently encouraging all of our partners to still order everything they need to ensure that customer demand can be met. Therefore, you should not miss the opportunity to still purchase tax-free. We have already launched great deals for you on our website over the past few weeks, so you can keep the cost of bunkering your flavor and base extra low.