How much do disposable e-cigarettes cost?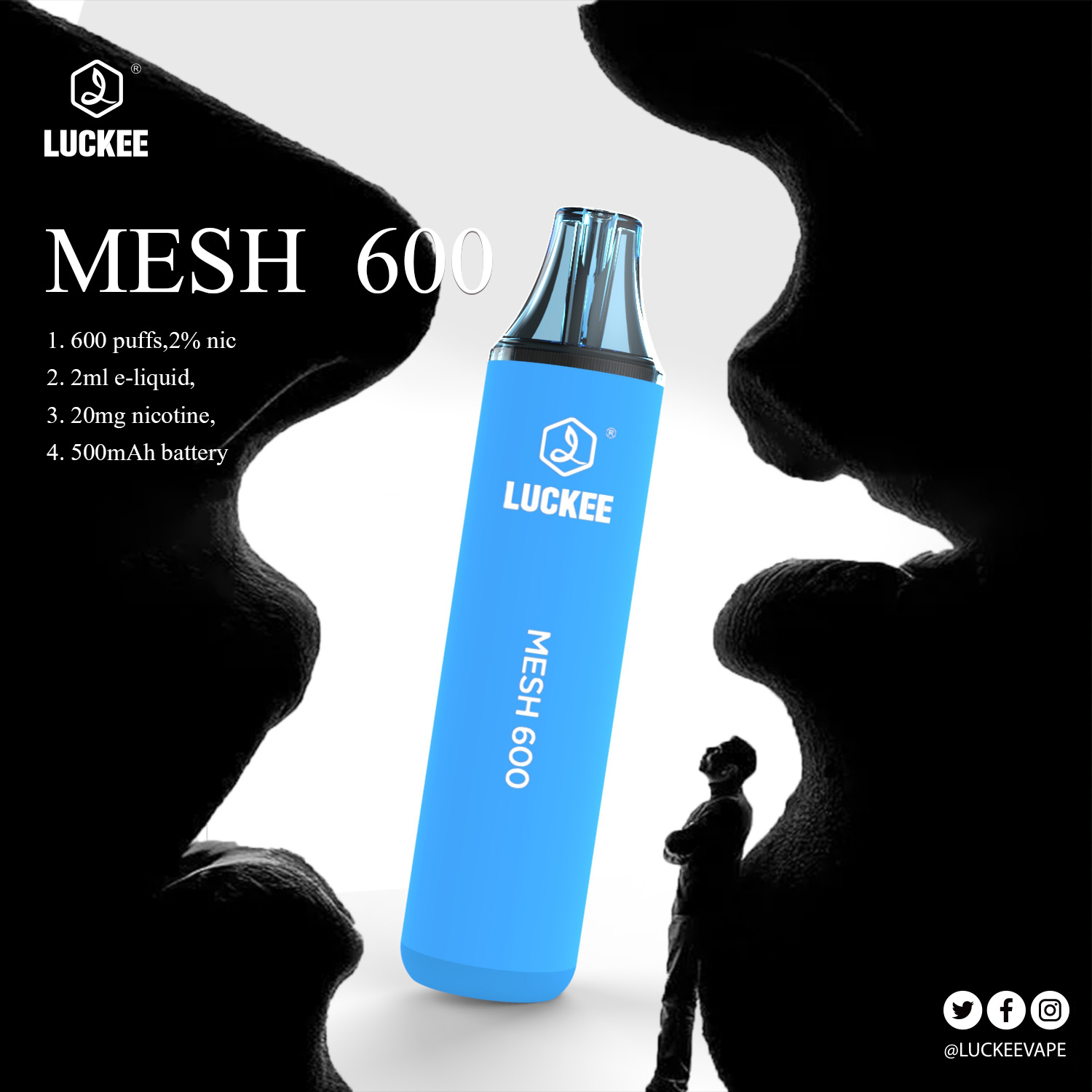 From Elf Bars to IVG's, disposable e-cigarettes are popular for their small size and simplicity, like the 600-puff pack you can order for around $7 (£6). But if you want to puff 1,500 puffs or more, you'll be looking at $14 per disposable vape minimum, and that's where the money starts to pile up.
Fortunately, for most casual vapers, these smaller 600 puff sticks with 2ml of e-liquid will last about 2-3 days, with less than 1% of vapers being able to vape at 24 Finished one in an hour.
If you're one of the recreational vapers we mentioned earlier, you're still spending $855 to $1,280 a year on these seemingly low-cost devices.
How much does it cost to buy a vape starter kit?
Whether you are new to vaping or a disposable enthusiast looking for a more cost-effective way to vape, the vape starter kit is perfect.
There are plenty of good brands out there, and you can buy a quality starter kit like the award-winning VooPoo Drag Q pod kit for just $30, which comes in a complete package including a modular, reusable pod canister and replaceable coils.
For as little as $23.99, you can find pocket-sized pod kits like the Uwell Caliburn G2 and Vaporesso XROS 2 that include the disposable pods and the device itself.
Save money by using a refillable device?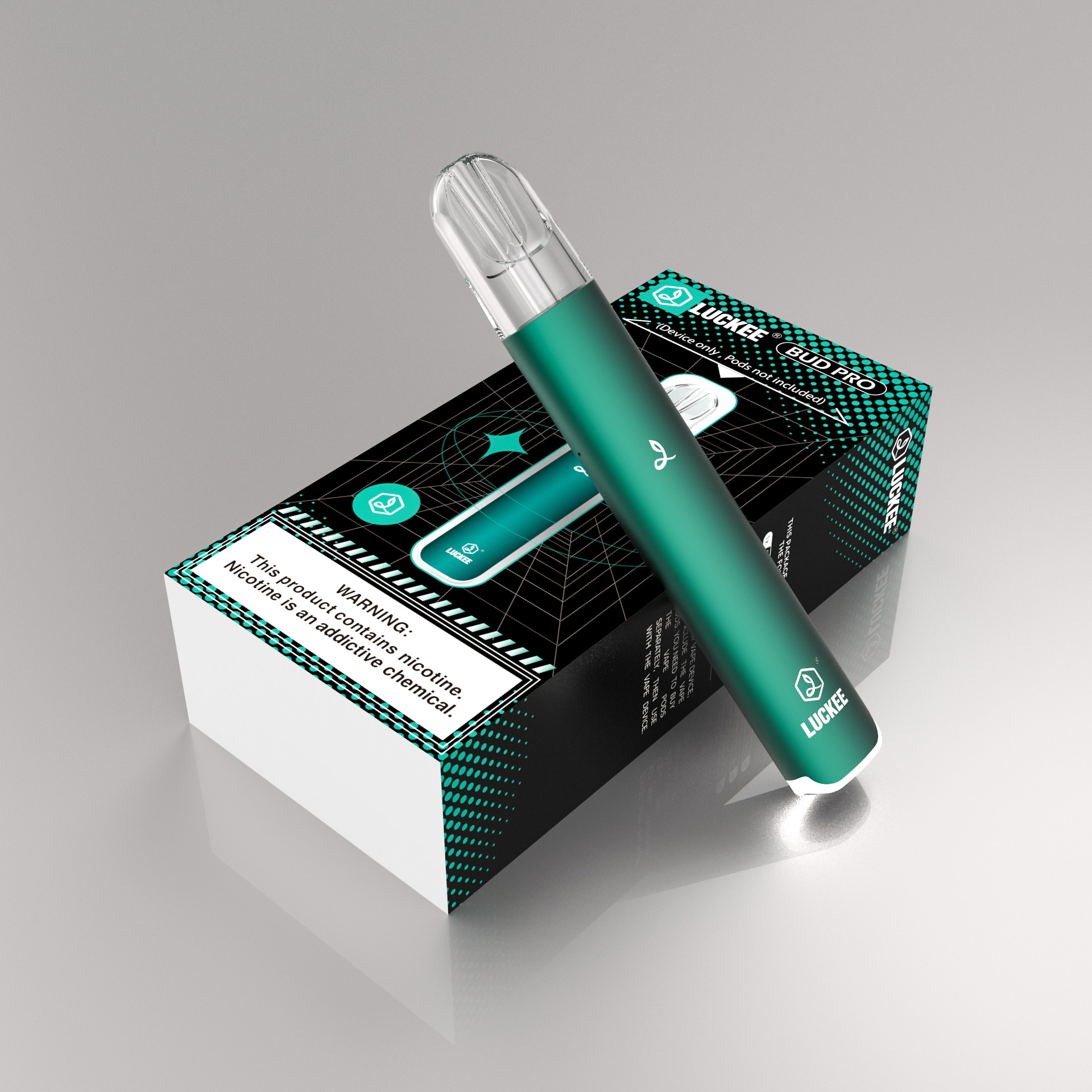 When asking yourself this question, figuring out how much you spend on disposables each month is always a good place to start.
Once you've bought your shiny new starter kit and two 30ml sticks of delicious vape juice for about $30, you're spending $50 for a month's worth of e-cigarettes.
Sound like a lot?
Conversely, if we look at vapers who consume an average of 2ml of e-liquid every 2-3 days, a month of disposable vaping will cost you as much as $70-105.
In the world of vape kits, your first month will always be the most expensive due to the cost of the initial equipment and the cost of sourcing your favorite e-liquid.
After that, the expenses to keep in mind will be new coils ($5 every 1-2 weeks) and new vape juices, about $30 a month, which is significantly less than the total cost of disposables.
Refillable vape kits cost the average user around $380 (£310) a year. From this perspective, if you tend to buy 5 or more disposable e-cigarettes per month, you will benefit financially from switching to refillable e-cigarettes.
In conciusion:
The cost of disposable e-cigarettes can add up quickly, and while initially cheap over the course of a year, they'll set you back an extra $900!
With a refillable vape device, you get:
·longer service life
·Wider selection of flavors
·greener habits
·Flexible experience, able to switch the style of electronic cigarette from the following aspects:
·Get an easier sub-ohm experience with regular vape juices between 0-12mg
·Or use stronger nicotine salts in strengths of 10-50 mg for a tighter, more restricted mouth-to-lung experience!
Allowing you to find exactly what is right for your taste and experience, as well as options to lower your nicotine strength when needed.
If you're looking for more information on the cheapest e-cigarettes, check out our LUCKEE blog post.