Fans of the beautiful game understand football's vast influence on global culture. 40% of the UK population (26.8 million people) tuned in to watch the Premier League's fashionable figures flaunt their talent over the 21/22 season according to the official site's statistics.
Audiences are inexorably expanding out of Europe and South America, inciting a rapidly growing adoration for the sport in North America and the Middle East.
Speaking of the Middle East, Saudi Arabian-owned French club PSG has recently recruited some of the world's most iconic footballers. The likes of Neymar, Sergio Ramos, Kylian Mappé, and Lionel Messi are now at their disposal and with all these big names putting pen to paper, PSG's latest signing may prove to be the most significant.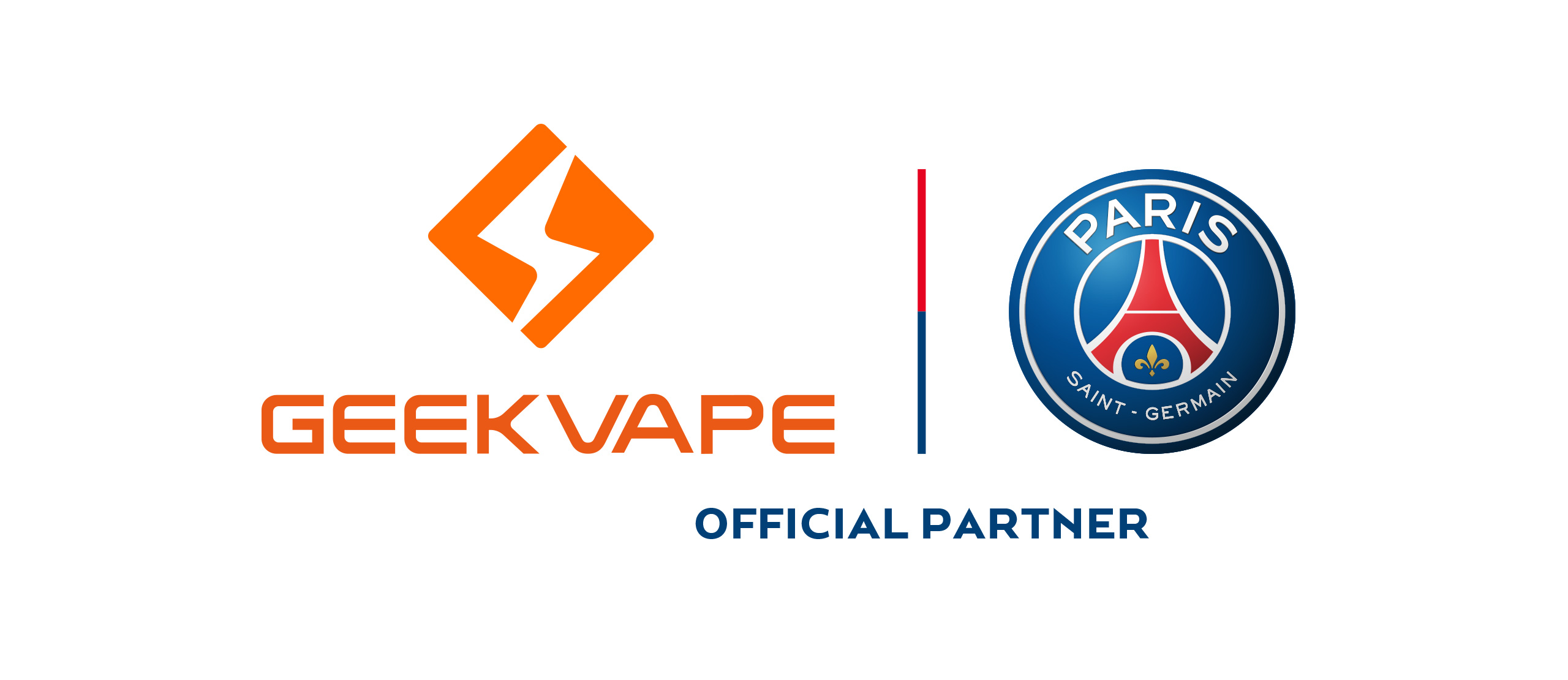 Geek Vape, one of the world's leading vape brands now has a deal with the 10-time French champions to incorporate the club's image on future vaping products, along with synergy amongst TV campaigns.
This deal is being branded the first of its kind featuring a sporting giant and vaping company.
With PSG's global influence, this is sure to have an effect on the increasing number of vapers.
On the one hand, this could be controversial due to health reasons and with a lack of previous representation between vaping companies and sports institutions however, the reality is that spectators of all sports across the world do smoke cigarettes. According to the NHS website, vaping is "95% less harmful than cigarettes" and "can help you quit smoking for good."
With PSG stepping up to the plate by allowing its name to be linked with vape products, more awareness can be spread to fans about effective smoking cessation. The NHS later claim that smokers who turn to vaping for quitting purposes "can be up to twice as likely to succeed as people who use other nicotine replacement products."
GEEKVAPE's marketing director, Potti summed up the partnership nicely
"By collaborating with Paris Saint-Germain, we are able to incorporate life and sports themes, resulting in a more diverse brand culture that inspires people."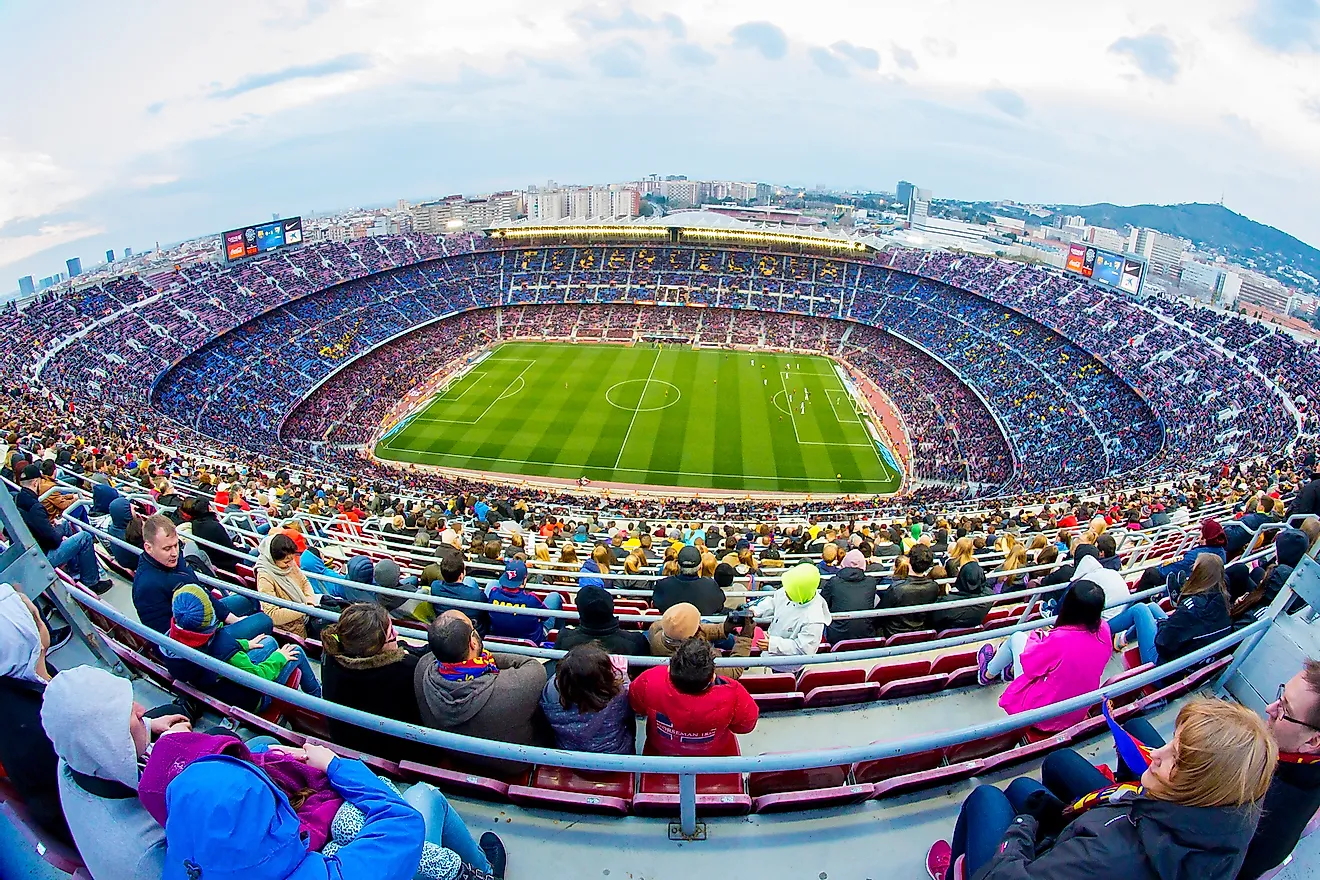 Traditionally, football is a sport that is hugely popular in European and South American countries however, the latest FIFA World Cup was the first to be held in a Middle Eastern country.Qatar was lucky enough to host one of the most-watched televised finals in sporting history, resulting in a jaw-dropping finale that saw two PSG players Kylian Mbappé and Lionel Messi, compete in a penalty shootout for the trophy.
An estimated 3.2 billion spectators worldwide witnessed PSG's Lionel Messi finally lift the World Cup trophy for Argentina, according to FOX, with Forbes suggesting almost 26 million stemming from the USA alone. Now that two of their superstars were center stage for that notorious occasion, Paris Saint-Germain's influence on global society sky-rocketed meaning that GeekVape and the vaping world will reap the benefits as we enter Champions League territory in 2023.
More influential figures in the game have been spotted endorsing and even practicing the use of vapes including Belgian midfielder Radja Nainggolen, who was recently spotted vaping on the sub-bench during a game.
Nainggolen later claimed that he believes "footballers should be able to smoke" which unsurprisingly didn't go down well with his superiors at the club. Contrary to PSG's outlook on vaping, Antwerp officials decided to terminate the player's contract in a bid to stamp out vapes from the game.
Whilst Antwerp's decision reflects the current attitudes of clubs and much of society as a whole towards vaping, PSG's decision to embrace GeekVape into the footballing stratosphere shows a modern approach to vaping and rightfully sets it apart from the bad rep of traditional smoking.
Here at LUCKEE, we stand with PSG in the fight against the global smoking epidemic and are committed to helping the millions of people across the globe who are affected each year by smoking-related diseases, striving to give vaping the positive reputation it deserves.
As we see more stories such as Nainggolen's and PSG's entering mainstream media, it'll be interesting to see how the world's opinion of vaping changes over time.